Welcome to Boston Surf School!
Boston's premier provider of professional surf instruction and coaching.
Founded in 2007, Boston Surf School is a premier provider of surf lessons in the greater Boston area. We offer lessons that range from basics and fundamentals to advanced wave riding, making Boston Surf School the perfect choice for surfers of all levels.
We offer private and group lesson for people in Boston interested in learning to surf, paddle board or kite surf. Our private group lessons are perfect for birthday parties, corporate outings and other special events. Looking for an activity for your kids during summer break? Boston Surf School camps are a blast for children of all ages.
Boston Surf School is AWESOME! After taking their summer camp for the last two years, I am one of the best surfers in my school.
Bobby S. Danvers, MA
[fa icon="quote-right"]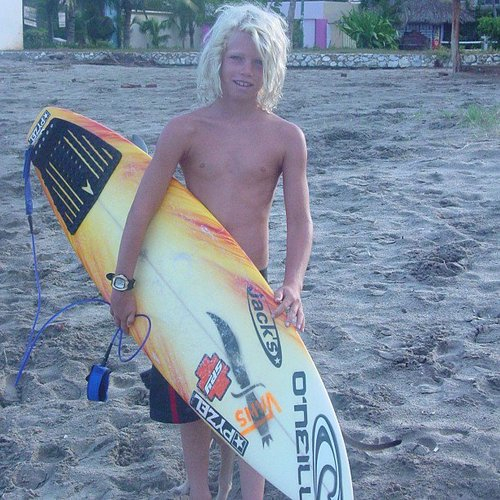 The New England coast line offers a variety of surf conditions for surfers of all levels. For beginners, we host lessons at local beaches with gentle and manageable waves. For advanced surfers, we target beaches with larger waves and more challenging conditions. All of our lessons are held at surf spots conveniently located within a short drive of down town Boston.
After long winters, we are always looking for ways to enjoy the outdoors during the summer months. Our friend recommended BSS for a fun and exciting way to exercise. It was great! Thanks to Joe and the rest of the pros at Boston Surf School.
Ken & Tina L. Belmont, MA
[fa icon="quote-right"]