Meet the Boston Surf Crew
Boston Surf School opened its doors in 2007 with one goal in mind – provide unparalleled, professional surf instruction to anyone that wants to surf in the greater Boston area.
Whether it is your first time surfing or your 500th, you'll find everything from fun coaching for beginners to advanced surf guiding for those new to the area and just looking to get wet!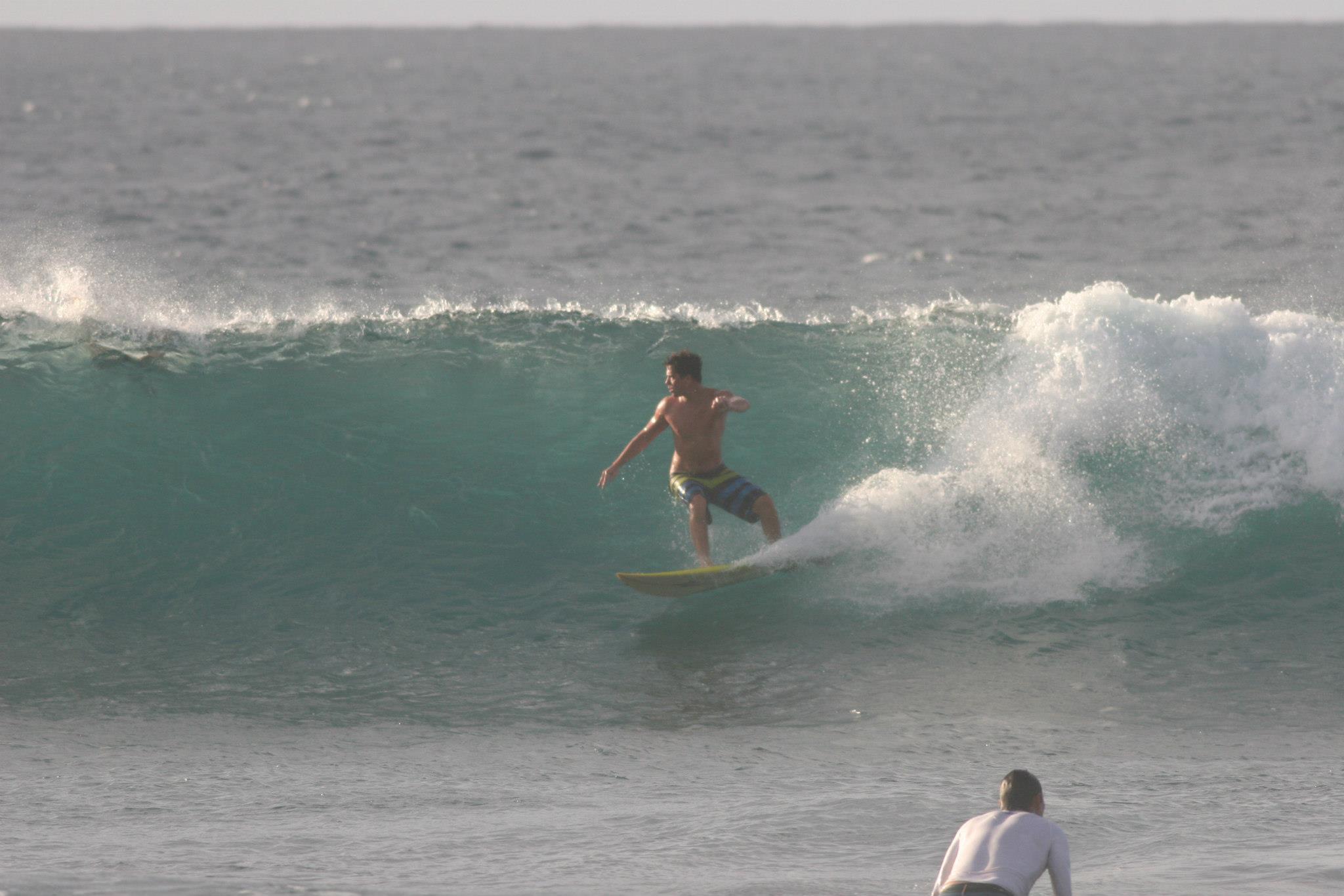 Joe MacGregor
Owner
Joe grew up in New Jersey, surfing Jersey and much of the eastern coastline whenever a swell hit. He has also spent time traveling to places like Barbados, Puerto Rico, Costa Rica and Nicaragua. After living in Boston for 10 years, Joe decieded to bring his passion to the city and founded Boston Surf School.